Win a weekend at Trolltunga and Bergen
Visit our Facebook-page, 1) follow us, and 2) tag someone you want to hike with to Trolltunga. You get the chance to win a guided "Trolltunga Classic" and two nights at Magic Hotel Solheimsviken in Bergen with breakfast, included for two (Value 10.000 NOK).
Double your chances to win this great price by answering the three questions below within April 4th.
Prices: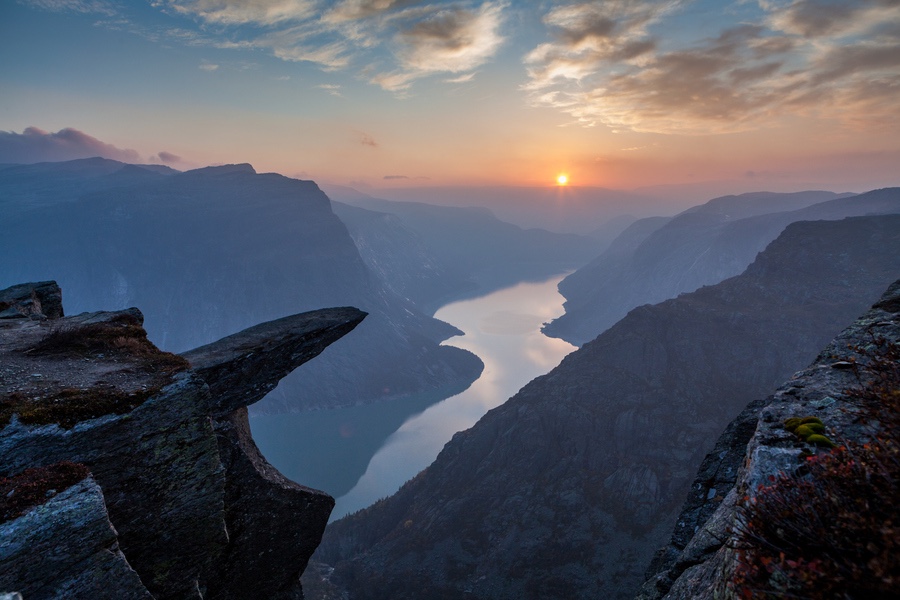 Trolltunga Classic trek, 2 day, 1 night Hike
Experience both sunset and sunrise from our camp close to Trolltunga, with spectacular scenery of the Lake. Guided all inclusive trek to Trolltunga with one night sleepover at our Trolltunga Wilderness Camp. We serve you our famous reindeer stew around the campfire after your photo shot at the scenic cliff. This by far the easiest and best way to get to and experience the famous Trolltunga Cliff
Magic Hotel Solheimsviken
in Bergen
A new and unique way to experience Bergen. The very first design hotel in Bergen designed by top New York designer, Karim Rashid, The characteristics of the hotel are vibrant, colorful, and modern. We focus on comfort, technology, and a dedicated team to give you an enhanced hotel and guest experience. Experience the small-town charm and atmosphere of Bergen where nature, culture, activities and shopping are at the doorstep of our hotels.
double you chances to win & complete the form below: